Kitchen Islands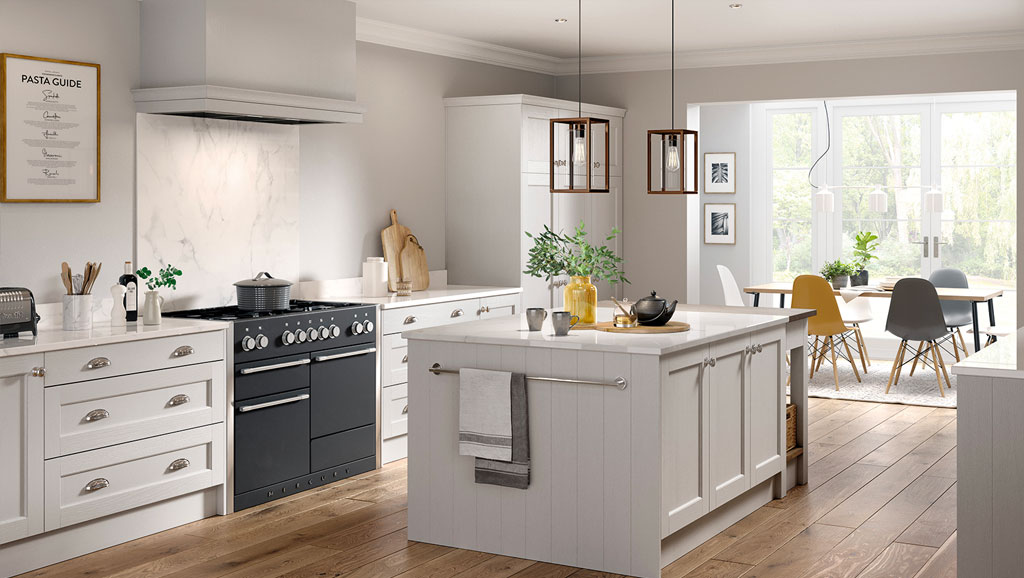 Kitchen islands are a great asset in a kitchen and offer a multitude of uses. We have incorporated electric oven ranges, hobs, sinks and breakfast bars, sometimes using contrasting materials to create a very individual look.
Many of our clients comment on how the addition of a central island or peninsula breakfast bar has helped to improve the quality of their family time, with their children keen to sit and do their homework there and chat about their day. Clients also comment about how well the central islands work when they are entertaining, with the host able to enjoy company while cooking.
If your space allows, adding a kitchen island opens up more opportunities to eating, prepping, cooking and entertaining and becomes a design piece in its own right. You can have islands with unique design elements, open storage and seating options. As designers, we look at them as creating space rather than taking up space and size is variable dependent upon the size of your room.
Islands don't have to match your kitchen colours, think about a complementary colour or go for a complete contrast with a worktop that has real a real wow factor.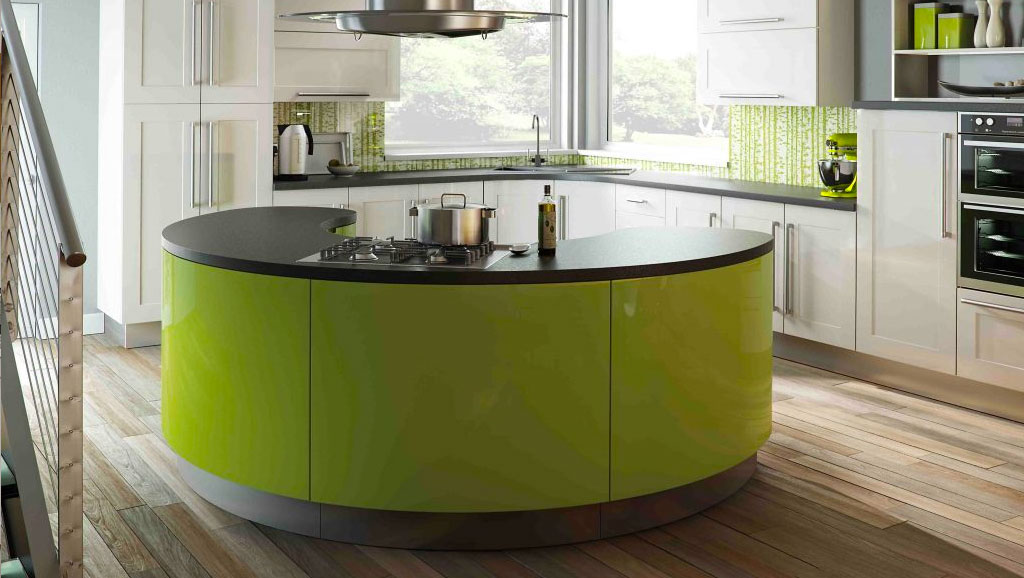 Islands double up as breakfast bars where the whole family and sit and eat before dashing off their separate ways, and they can be on two levels if you want to have some distinction between food prep areas and a higher counter.
Think about how you want your kitchen to work, and if you want the island to focus around cooking space or make a statement. It can be long and slim, neat and round, run parallel to your workspace or create a large island with integrated love-level, seating or bar stools.
You can be brave and bold with your colours and finishes and use luxury materials or use textured /industrial materials for a good contrast. Don't forget the lighting – that can really turn your kitchen into an architectural dream.